Jöbl Design 2021 at E S Hartley
About Jöbl Design
Sold exclusively through E S Hartley, Jobl Design work hard to deliver high quality vehicles with a well-chosen selection of accessories, in a timely manner with customer service and after sales support to match. They are very proud to say they are not just your average conversion company. So, if you are looking for a modern campervan or motorhome to start your very own adventure in, speak to the E S Hartley team and we will guide you through the process to ensure your own adventure is as good as it can be.
Jöbl Design Model Range
Kampa SE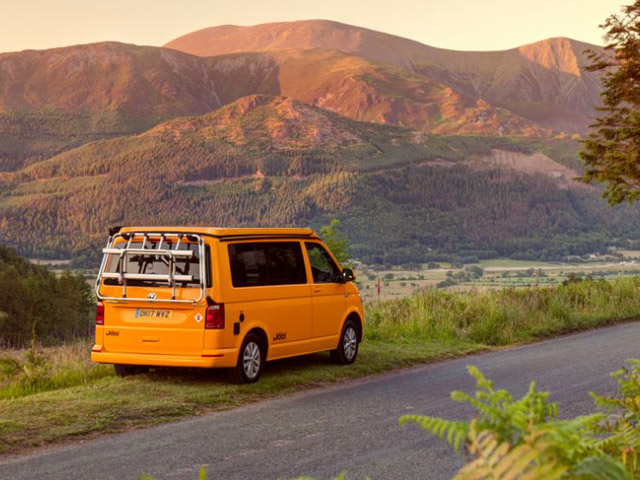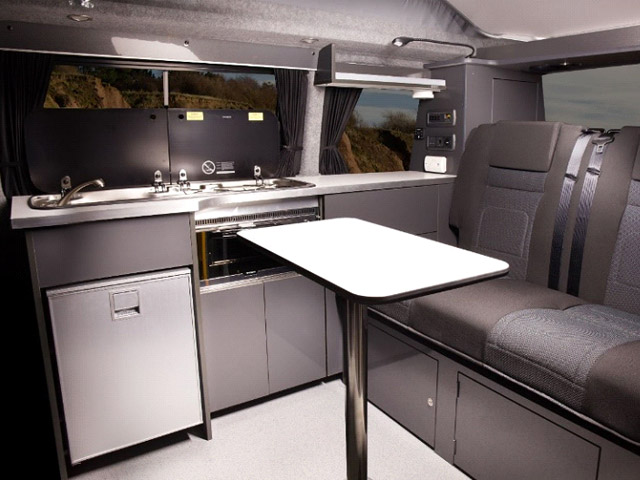 The Kampa SE has been designed as a multi-purpose vehicle from its inception. It has been designed to be as good at being a car as it is at being a camper. When they designed the Kampa SE, they decided to add all the features and appliances Jobl know you will need as standard. The idea is that a standard specification Kampa SE is ready to go camping, with accessories being items to tailor the vehicle to your specific needs. Their design philosophy is to add value and make the vehicle a much more usable, practical and longer lasting proposition. The beautiful of the design is in the detail. It's a must see and an E S Hartley favourite!